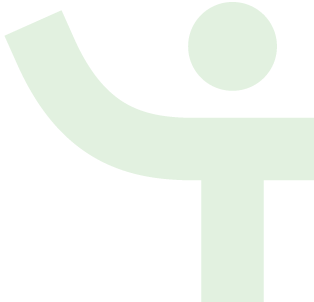 Pilates is a form of exercise that works the entire body and concentrates on "core muscles" within the abdomen and back. This enables a person to develop core strength and stability through the entire torso improving posture, awareness of breath and overall wellbeing.
Pilates has many styles taught across the world with a common philosophy applied to each approach adopted.
Most training regimes focus heavily on isolated movements whereas Pilates concentrates on strengthening everyday functional movement patterns. The advantage of this approach allows you to strengthen muscles required for sport and everyday activities.
Pilates requires both mind and body to work together as one (in harmony) to ensure that you maximise your body's overall performance. This often challenges participants when first introduced to this style of exercise because you have
to work the right muscles groups effectively before being able to really extend yourself physically.
The Pilates method is all about doing the right things well... Quality over quantity!